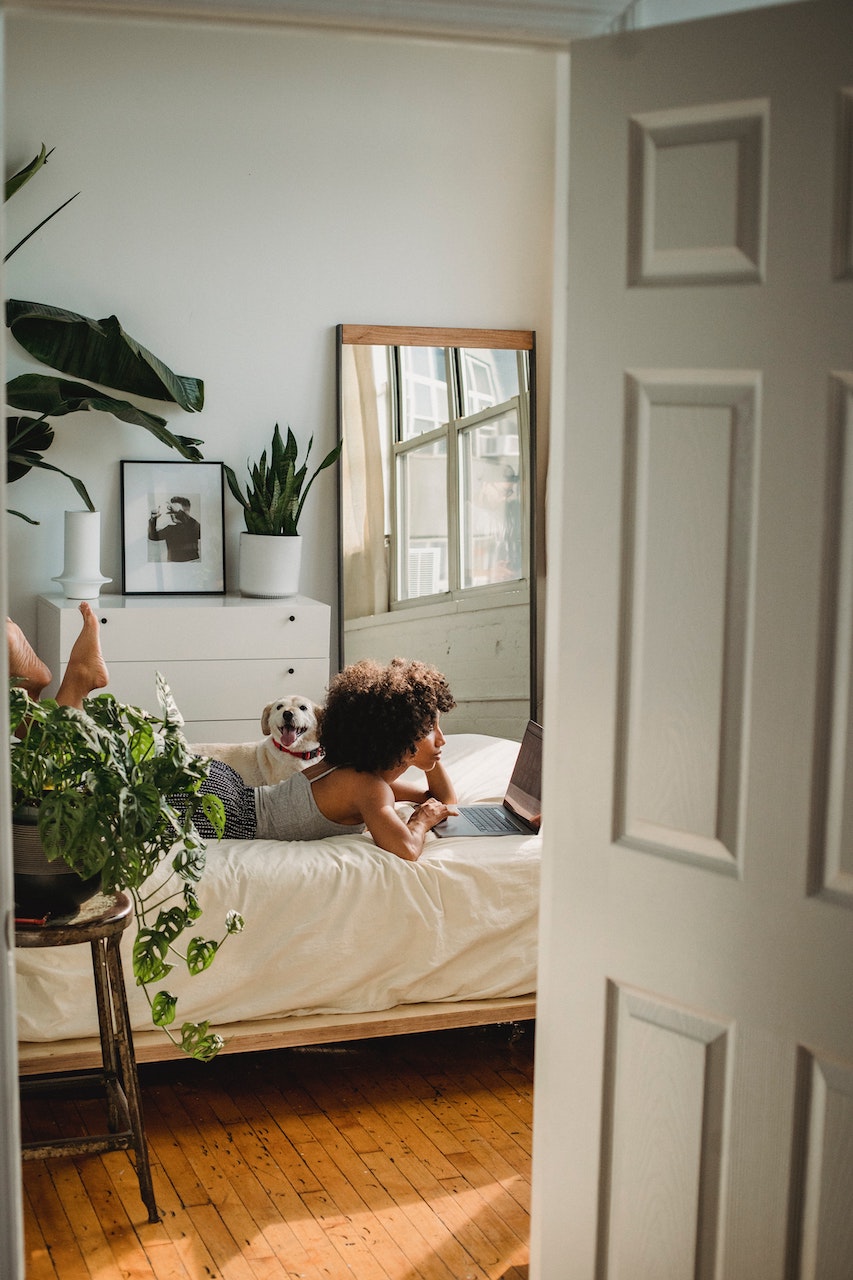 We are elevating life with your dog: where style meets canine comfort
Embrace an eco-conscious lifestyle with our curated selection of sustainable dog products, from biodegradable waste solutions to thoughtfully designed accessories. Join us in creating a greener future where your dog's happiness and environmental responsibility coexist harmoniously.
SHOP NOW
Our Most Popular Products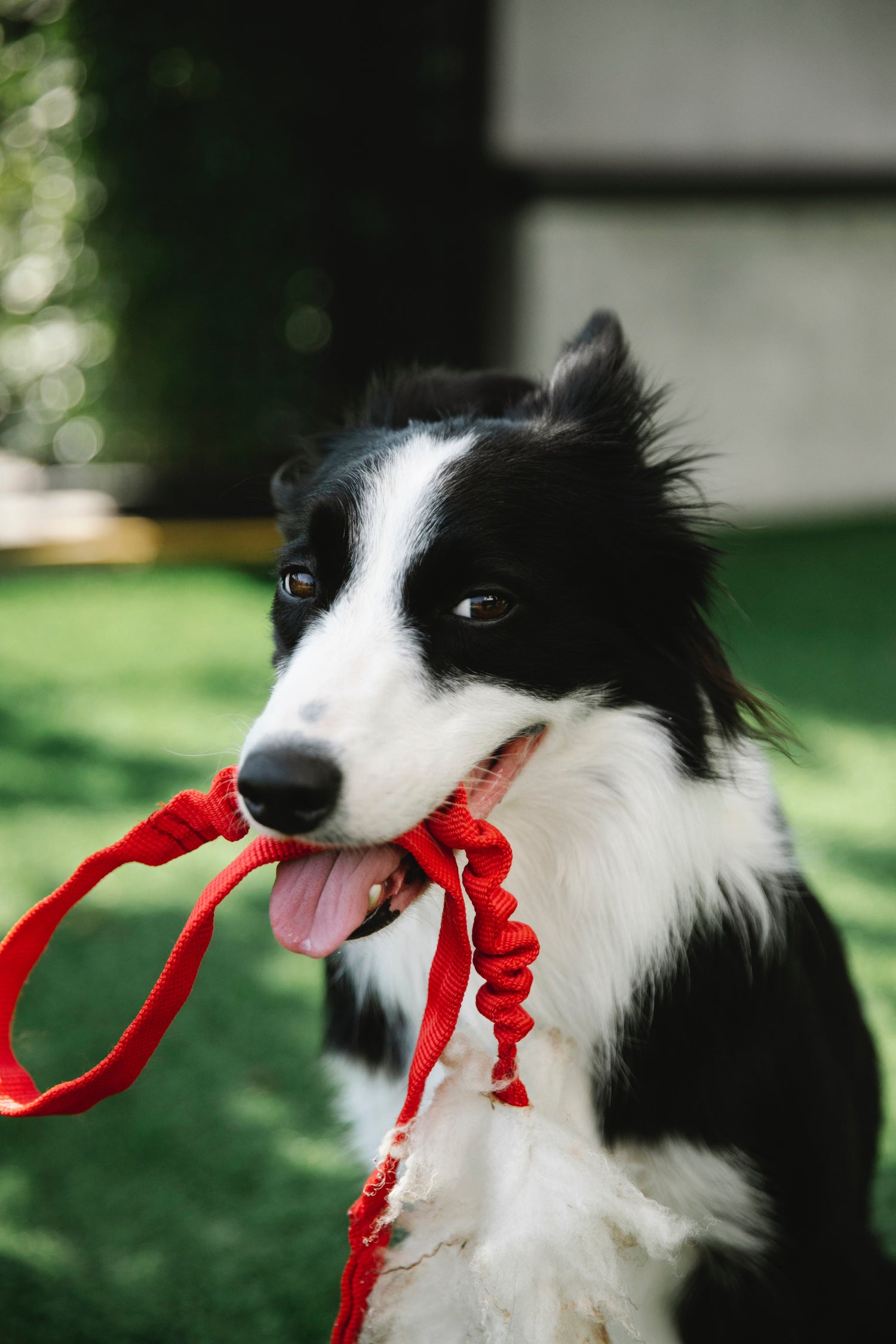 Sustainable Pet Travel Gear: Green Adventures for Your Pup
Eco-friendly adventures await your canine companion with our sustainable pet travel gear. Explore recycled-material carriers, collapsible water bowls, and eco-conscious waste bag dispensers for a comfortable and responsible journey.
SHOP NOW
The Summer Fun Collection
Our Values
We care about your pet as much as you do, that is why all of our products are sold with your pet's and the environment's health in mind.